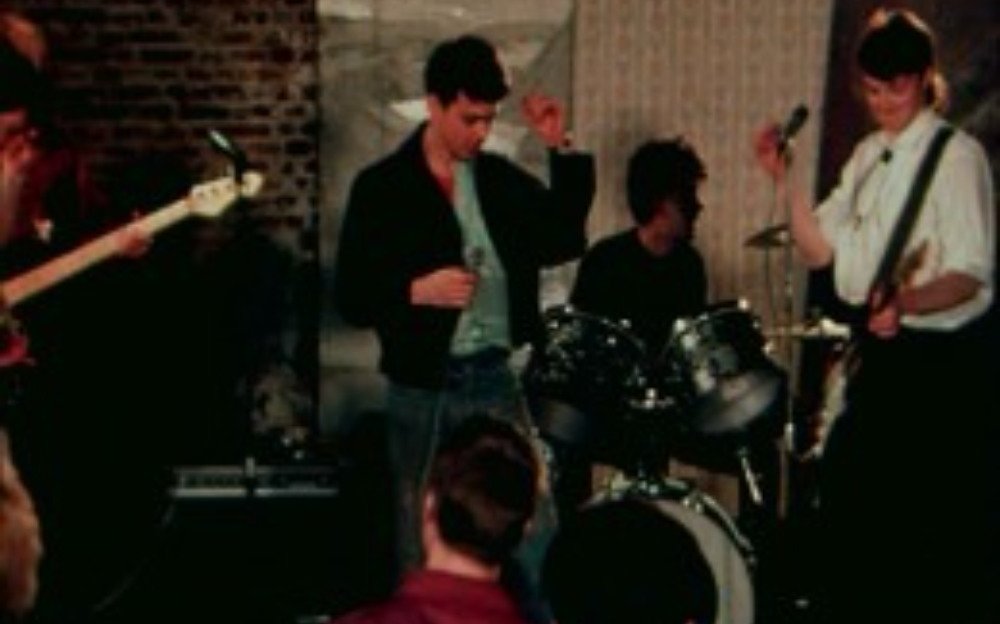 As part of the University of East Anglia's 'Do Something Different' week in February 2020, the East Anglian Film Archive (EAFA) and UEA Media Practice Lecturer Chris Price worked with a group of undergraduate and postgraduate students to produce a short film about the history of the LCR building and music venue on campus.
Supported by the UEA Learning, Teaching and Pedagogy Fund 2018-19, 'UEA LCR Gig History' included footage of the University in 1982 from EAFA's collection that complimented an interview conducted by the students with UEA Venues Operation Manager, Gavin Hudson. In the film, Gavin discusses working alongside Nick Rayns – whose name is now given to the LCR music venue space – and showcases his extensive collection of gig posters whilst also sharing stories about notable acts who have visited Norwich, including Coldplay.
'The Gig List' is an attempt to list all the events that the Students' Union organised over the last 50-plus years.
'UEA LCR Gig History' is available to watch on the EAFA website.