A large number of films are available to view and we are constantly adding to the catalogue. However, not all of the collection is digitised and available online so should you not find what you need please contact EAFA by emailing eafa.org.uk describing in full your query and we will do our best to respond.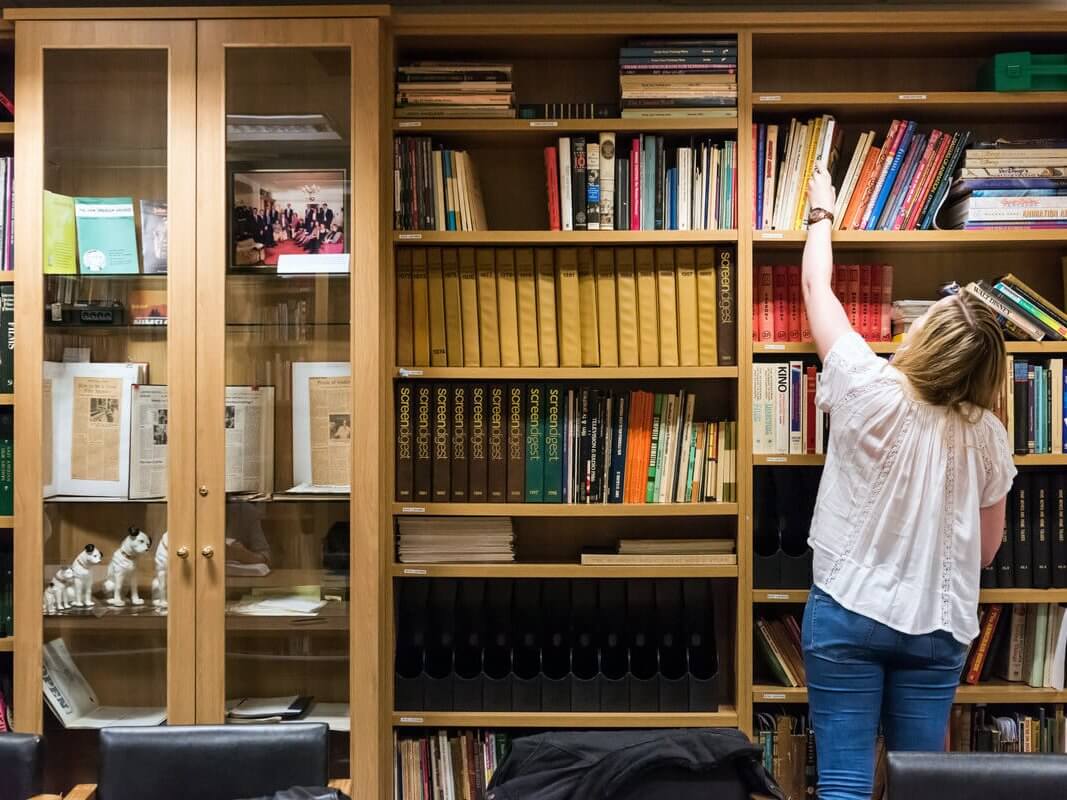 EAFA's collections are a valuable resource for academics, researchers and students working across a range of disciplines. We are currently collaborating with academics at the University of East Anglia on a range of funded research projects and educational initiatives in areas such as media history, digital humanities, cultural heritage, screen education and medical humanities. These reflect the strengths of our collections in amateur filmmaking and regional television, but also EAFA's cutting-edge digital expertise and infrastructure.
UEA postgraduate students use our collections as the subject of their PhD and Masters Thesis, whilst undergraduates studying a range of humanities subjects engage with EAFA through core and specialist modules that draw upon our diverse holdings. Some examples of our UEA-led projects and initiatives can be found in our Portfolio section.
We also make our collections available to academics, researchers and educators outside UEA, and welcome enquiries about accessing our collections and collaborating on project ideas. Please contact us to arrange an on site visit if what you are looking for is not available through our online catalogue. If the format is accessible we will be able to make the title available to view on site, but there is a cost for copying films for off site viewing and use.
Our reference and research collections can be accessed by appointment in the John and Joy Chittock Research Room. These book and paper collections relate to amateur filmmaking, regional television and industrial film production, in many cases connecting directly to the EAFA's film and videotape holdings. The room was opened by the late John Chittock OBE, founding editor of Screen Digest and media columnist for The Financial Times for 24 years, on 23 August 2011.