As the accredited film archive for the East of England, EAFA preserves our region's screen heritage for the future.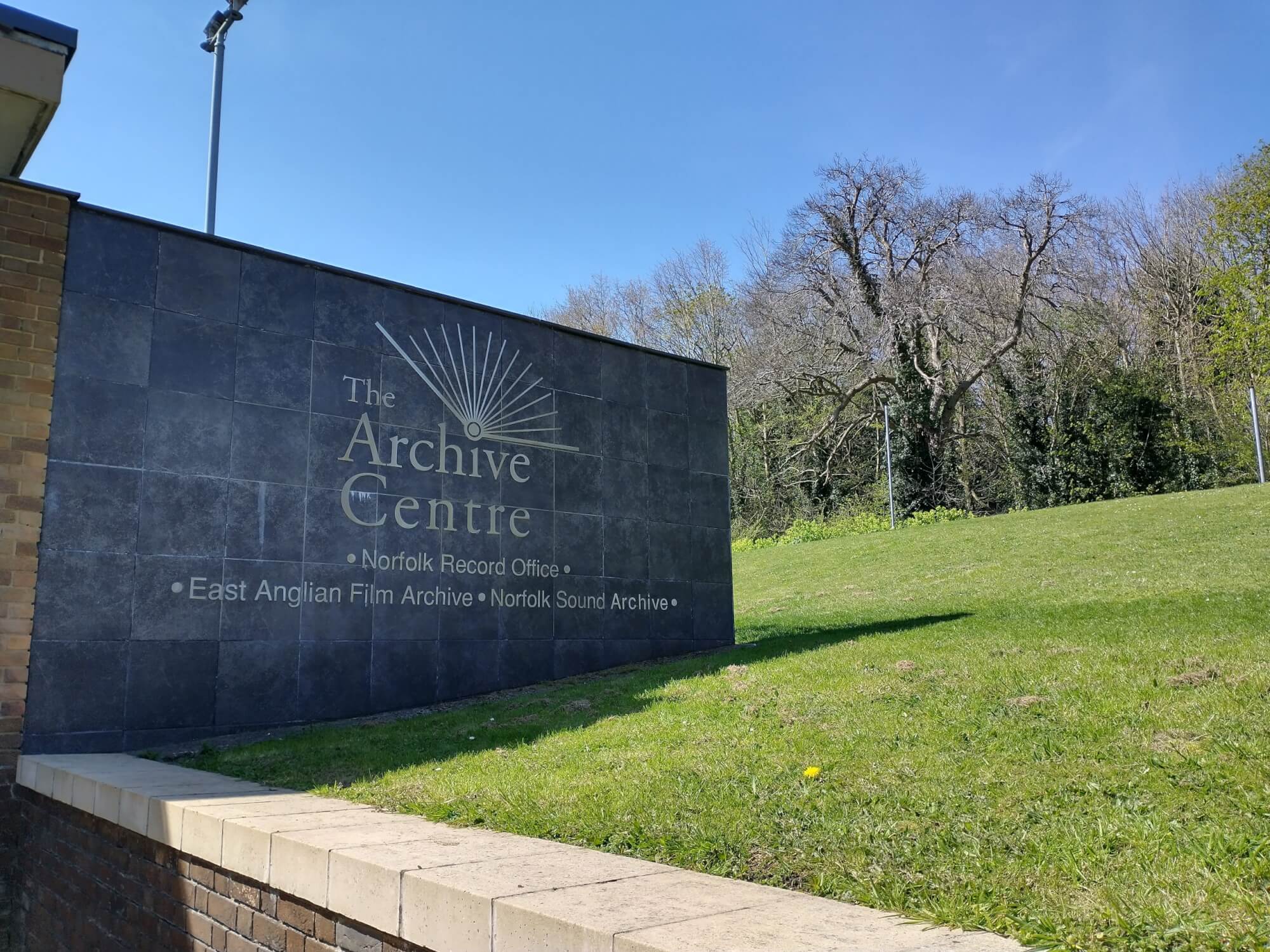 What we do
Our mission is to be a sector-leading moving image archive, inspiring new and diverse audiences through technological innovation.
Our team of specialist staff preserve and provide access to the moving image material in our collections.
The films, videos and digital moving images in our care are rich and varied. We hold unique collections from ITV Anglia, BBC East, and the Institute of Amateur Cinematographers (IAC). The content mainly relates to the East of England region (Bedfordshire, Cambridgeshire, Essex, Hertfordshire, Norfolk and Suffolk). The collection comprises approximately 12,000 hours of film and up to 30,000 hours of videotape. Find out more about our collections >>>  
EAFA is part of a national network of public film archives called Film Archives UK.
Our history
The East Anglian Film Archive (EAFA) was established in 1976, and has been owned and operated by the University of East Anglia since 1984.
In 2003 the archive moved to a new £7.5m Archive Centre at County Hall, Norwich, funded by the Heritage Lottery Fund, Norfolk County Council and UEA.  The Archive Centre is also the home of the Norfolk Record Office.
Our reference and research collections are held in the John and Joy Chittock Research Room. The room was opened in 2011 by the late John Chittock OBE, founding editor of Screen Digest and media columnist for The Financial Times.
We work with a range of partners on exciting projects. Fore example, between 2014 and 2018, we participated in a major national film digitisation programme called 'Unlocking Film Heritage', which was led by the British Film Institute. The aim of the programme was to digitise around 10,000 titles that originated on film, and to make as many as possible accessible to all. As a result of the programme, 600 films from our collections are available to watch via BFI Player.
EAFA has been an accredited archive under the National Archives Accreditation Scheme since 2017.