We would be pleased to discuss your project and can provide guidance on how to license archive footage from EAFA's collections for a range of heritage and educational projects, including for exhibitions, screenings, online publication and in the classroom.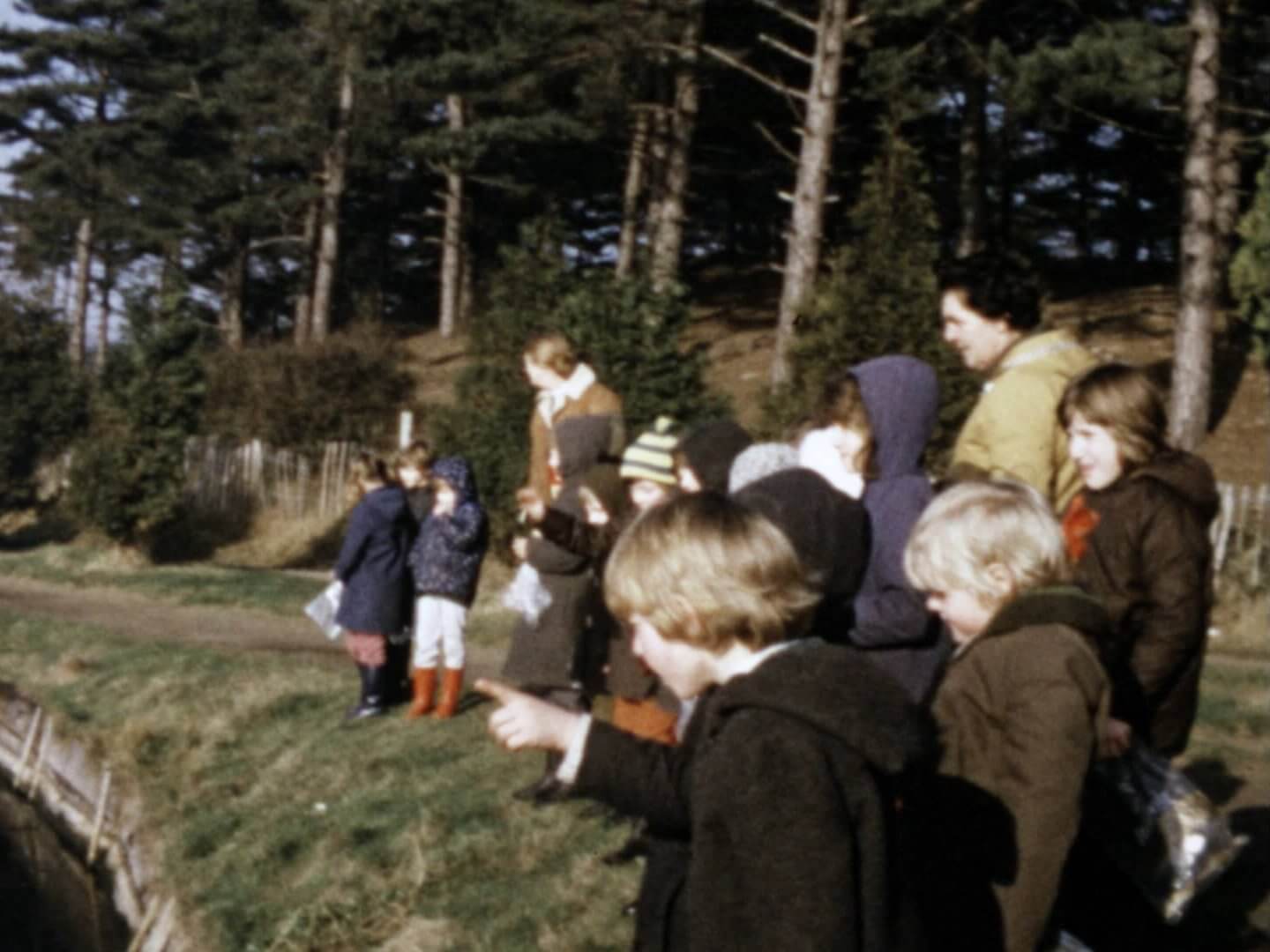 We are always pleased to hear from cinema exhibitors and project co-ordinators wishing to use archive film in public screenings or within heritage projects. Services we offer include advising you from initial research through to copyright clearance, as well as technical work including supplying digital files and editing film compilations.
Please note that we charge a technical fee to cover our staff time, as well as licensing fees depending on your intended use of the footage. We will be happy to provide costings for any work, should you wish to include this within a funding application.
Please don't hesitate to contact us to discuss your project, letting us know the following information:
WHAT would you like to use?
Tell us the title of the film and the catalogue number of the film record if you know it. We can provide guidance on how to search for suitable film titles for your project and can also undertake research on your behalf.  
HOW would you like to use it?
This might be as part of an ongoing exhibition, online, for screening(s), a combination, or something else entirely!
WHERE would you like to use it?
Tell us the platform or location of the intended exhibition, screening or website, for example.
HOW LONG would you like to use it?
Tell us the intended duration of your exhibition, screening, etc, or on how many occasions if that suits your planned use better.  For example, 3 month ongoing exhibition, 10 public screenings, one year online publication, etc.
If you are interested in using one of our films for broadcast or within a heritage project or screening please search our collections online and then contact us at eafa@uea.ac.uk so that we can advise further.
If you are embarking on a project where you are working with historic documents, photographs, film, sound recordings or oral histories then take a look at information on the Past Forward website, a resource developed by the East of England Regional Archives Council (EERAC).