We digitise items from our collections to preserve and provide access to moving image material for future generations.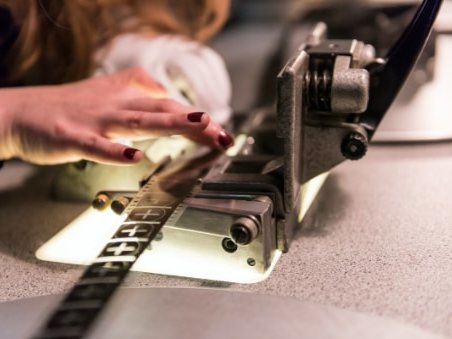 The transfer of analogue film and video to digital files allows researchers, academics, heritage professionals, broadcasters and members of the public to view material remotely. This facilitates work to be carried out much more easily particularly on international and national research projects.
We are sometimes able to take on digitisation work from organisations who wish to outsource this specialist work. Generally our work supports heritage and commercial projects including digitising collections from other archives.
Our expert team can provide high quality, high definition scans using a D Archiver Digital scanner. We can digitise a range of formats including 8mm, Super 8, Standard 8, 9.5mm, 16mm and 35mm film.
To find out more about the digitisation services we offer and to discuss your requirements, please contact us >>>