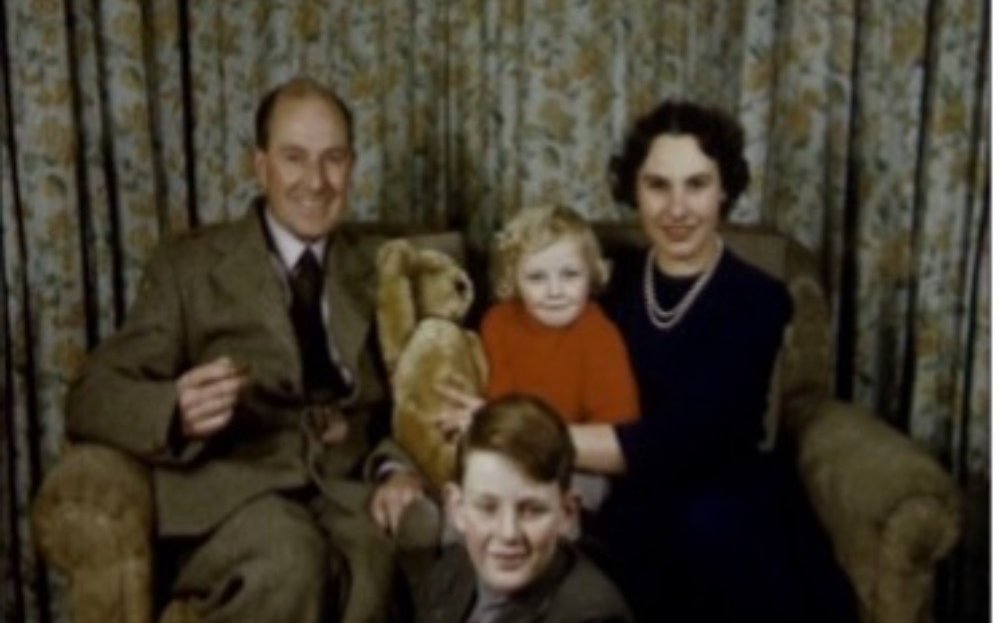 The East Anglian Film Archive founded the now annual Mash up Filmmaking competition in 2014.  Further information on how to enter the competition in the current year can be found on our News and Events page.
This creative re-use competition is open to all ages and abilities (with a special category for under 18s) and has garnered international interest in recent years.  Entrants are provided with a specially curated package of archive film selected from EAFA's vast collections, documenting life across Bedfordshire, Cambridgeshire, Essex, Hertfordshire, Norfolk and Suffolk.
The competition package is made up of excerpts from home movies, amateur films, local life, advertisements, industry films, and more. Filmmakers are tasked with creating a new work of between 1 and 5 minutes in duration, with the option of combining self-shot audio visual material as well; the only stipulation is that at least 50% of the running time of the submission is made up of archive film provided in the competition package.
As well as providing a new cache of films to experiment with annually, each year also brings a fresh theme. Previous themes have included: Home, Discovery, and Transformation.
Submissions aren't judged on production values alone, with creativity, imagination, and overall how filmmakers choose to interact with the archive film being the most influential factors.
Previous winning Mash up films are available to watch on our website.
Further information and how to enter the competition can be found on our News and Events page.