BBC Archive Stories: Climate Emergency
15 June 2023
By EAFA Team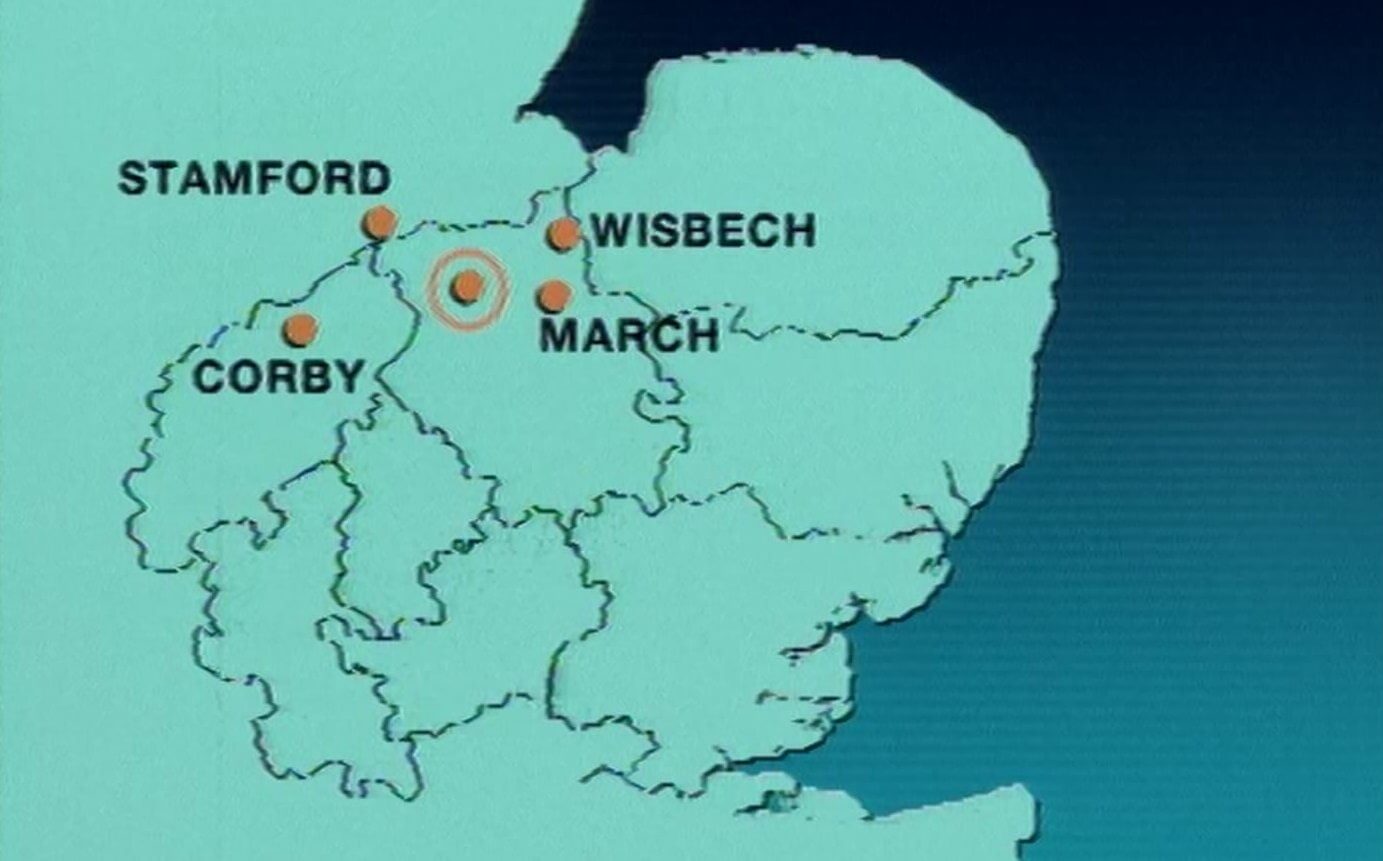 Explore exclusive BBC footage digitised as part of the Fast-Forwarding Video Preservation project
About the project
In 2022-23, EAFA undertook the Fast-Forwarding Video Preservation and Digital Engagement project. Led by Dr. Tim Snelson of UEA and working in partnership with the BBC, the project sought to preserve and make accessible at-risk parts of EAFA's collections that are of local, national and international significance.
The project saw approximately 550+ hours of video and film from the BBC and other collections digitised.
The project was kindly funded by the AHRC.
Young curators
As part of the project, young people and students were actively engaged in collections-based research and digital engagement. They were trained in video preservation and digitisation, and in cataloguing archive material to international standards. They then helped to select BBC footage for EAFA's annual Mash-Up Filmmaking Competition, and curated a live event… and this Highlights page!
The following BBC news items have been selected by the participating students, to the theme of 'Climate Emergency'. They were originally broadcast in the 1990s and would have been inserted into BBC East regional news programmes.