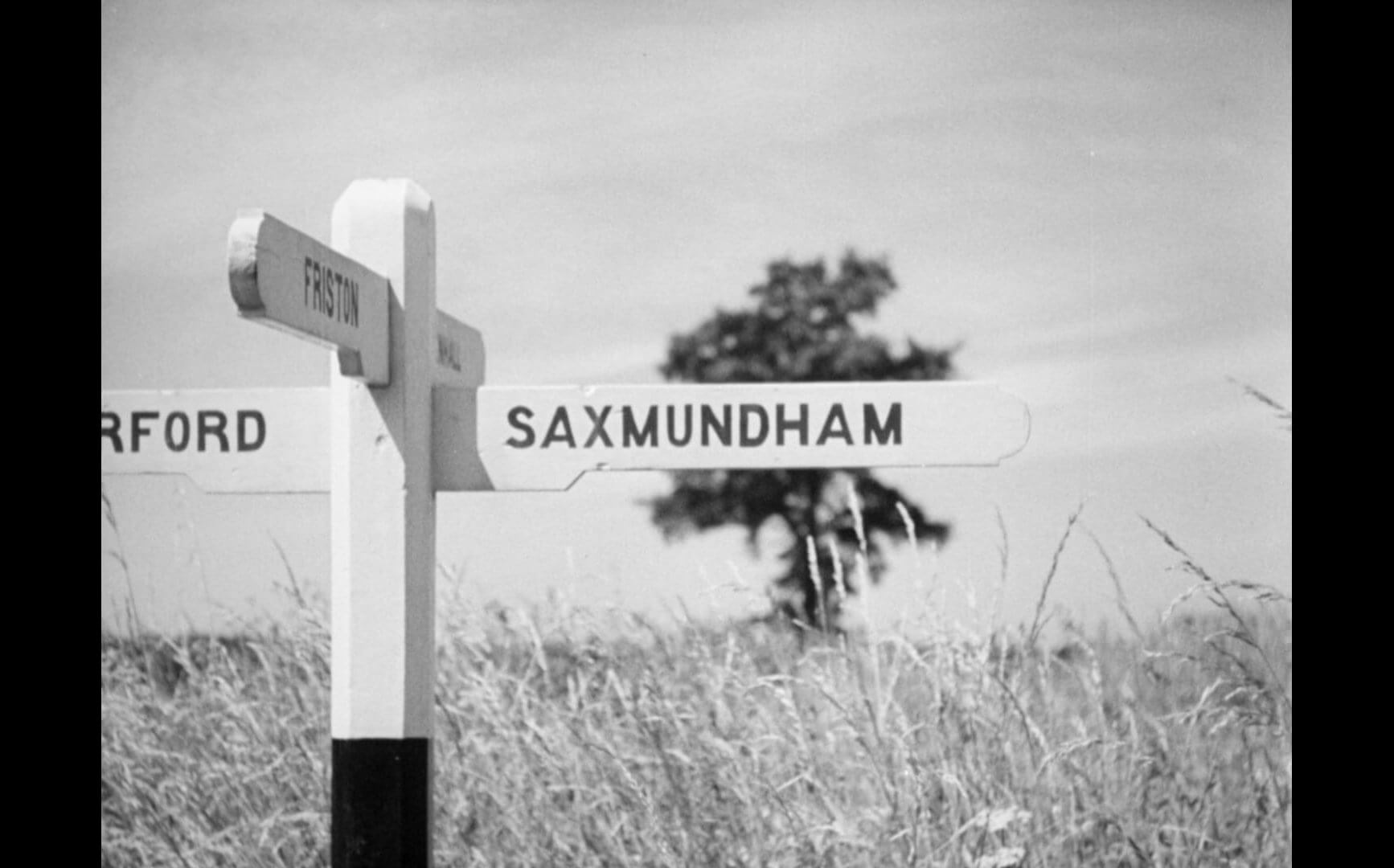 The East Anglian Film Archive (EAFA) and Professor John Gordon, Reader at UEA, Co-Director of Research (Education and Lifelong Learning at UEA) and Academic Chair – CreativeUEA secured funding from the National Archive's Digital Testbed programme for a project exploring how teachers and lecturers use archive films in their teaching both online and in the classroom and in particular how archive films are introduced to students.
An exploratory study was conducted between October 2021 and August 2022, investigating uses of archive film in teaching and associated pedagogies. The following research questions were explored:
Do you use archive film in your teaching and, if so, how and why?
If you do not use archive film in your teaching, what do you think it could it be used for in your subject?
Are there particular types of film, or themes, that are of interest to your subject?
As part of the project EAFA asked teachers and lecturers to think about the type of films which are useful in their teaching in order for EAFA to identify films to digitise and add to eafa.org.uk. EAFA staff then undertook research into undigitized film collections that fell into the teacher's recommended categories. Four films were then identified, digitised, catalogued and published on our website:
Professor John Gordon produced a report which describes the two strands of study. First, it summarised conversations with teachers about their use of archive film and film archives. Second, it summarised findings based on teachers' actual practices of using archive film, drawing on transcripts of their exposition around archive film during teaching. The report concludes with recommendations for further research. The areas for development are listed below and the full report can be accessed here.
The report identified the following as areas for further development:
How regional film archives and their websites introduce teachers to their content.
How to help teachers navigate the content of film archives.
How to organise and present archive content relative to education frameworks, such as curricula, subjects, keywords and student age/phase.
How film archive resources link with other heritage sector resources, relative to educational frameworks.
How teachers introduce film clips for different educational purposes, and the associated pedagogic approaches.
How teachers take account of inclusion and respond to student needs when they use archive film.
How general conventions of introducing archive film in teaching relate to specialist subject-based approaches.
Understanding the relationships between teacher exposition around archive film clips and how students respond to teacher talk and understand it in each subject, i.e. what characterises educationally effective practice with archive film?
EAFA has produced a digital toolkit to support teachers use of archive film in teaching. Both the report and toolkit can be downloaded below.