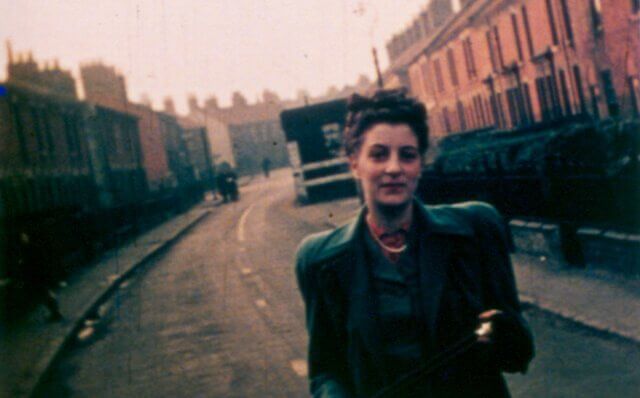 A selection of films showing some aspects of the wartime experience of the East of England region.
First World War 1914 – 1918
Newsreels became a regular feature of cinema shows from 1908 onwards and travelling cameramen working for the different newsreel companies recorded scenes of this country at war, as well as selected scenes from the battle front. The East of England region experienced the first air raids on British towns and villages.
Second World War 1939 – 1945
Film stock was scarce during the war and official filming was focused on essential messages and propaganda, but some amateur film makers still managed to record their family and community. This selection of films presents a variety of aspects of wartime experience in the East of England region including military service, Home Guard and Civil Defence, American airbases, bomb damage, fundraising and farmers making best use of land.