Women Filmmakers at the IAC (Institute of Amateur Cinematographers)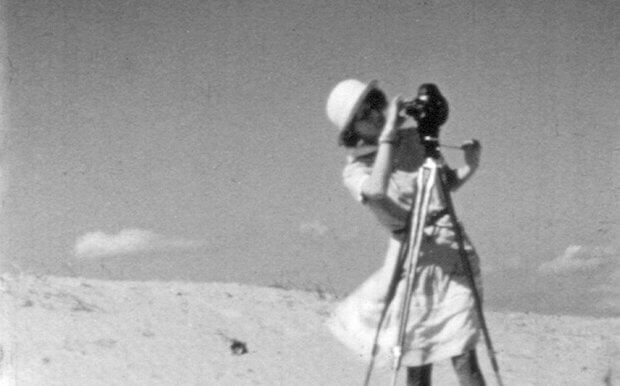 The Project
A detailed catalogue and a selection of accompanying videos is available to view on our website.
This catalogue of films from the Institute of Amateur Cinematographers (IAC) collection, held on long term deposit at EAFA, was produced with support from the National Cataloguing Grants Programme for Archives. The catalogue focuses on IAC Women Filmmakers.
There are 150 films by amateur filmmakers within the catalogue. The films range from the 1930s to the 1980s and include documentaries, animation, travelogues, fiction films and records of everyday life. The vast majority of films were directed by women filmmakers (working alone and as part of a partnership) and are from various areas within the UK and from abroad. During the cataloguing project it was discovered that a very small number of these films could not be credited to women filmmakers and where this is the case this is shown in the credits.
Around a third of the 150 films are by Eustace and Eunice Alliott, a husband and wife team. A further third are by husband and wife Stuart and Laurie Day. The final third consist of a number of female filmmakers producing award winning films from the 1930s onwards.
Researcher's Guide
More information on the project and the films catalogued is available in a guide written by Francis Dyson:
Cataloguing of the Institute of Amateur Cinematographers Women Film-Makers' Films  (PDF, 488KB).
The Institute of Amateur Cinematographers
The IAC collection includes around 400 hours of films on film and video. Within the IAC collection there are a number of works by women filmmakers. It is this part of the collection that the funded project has focused on.
EAFA is grateful to the National Archives and the Institute of Amateur Cinematographers for their support of this project.
---