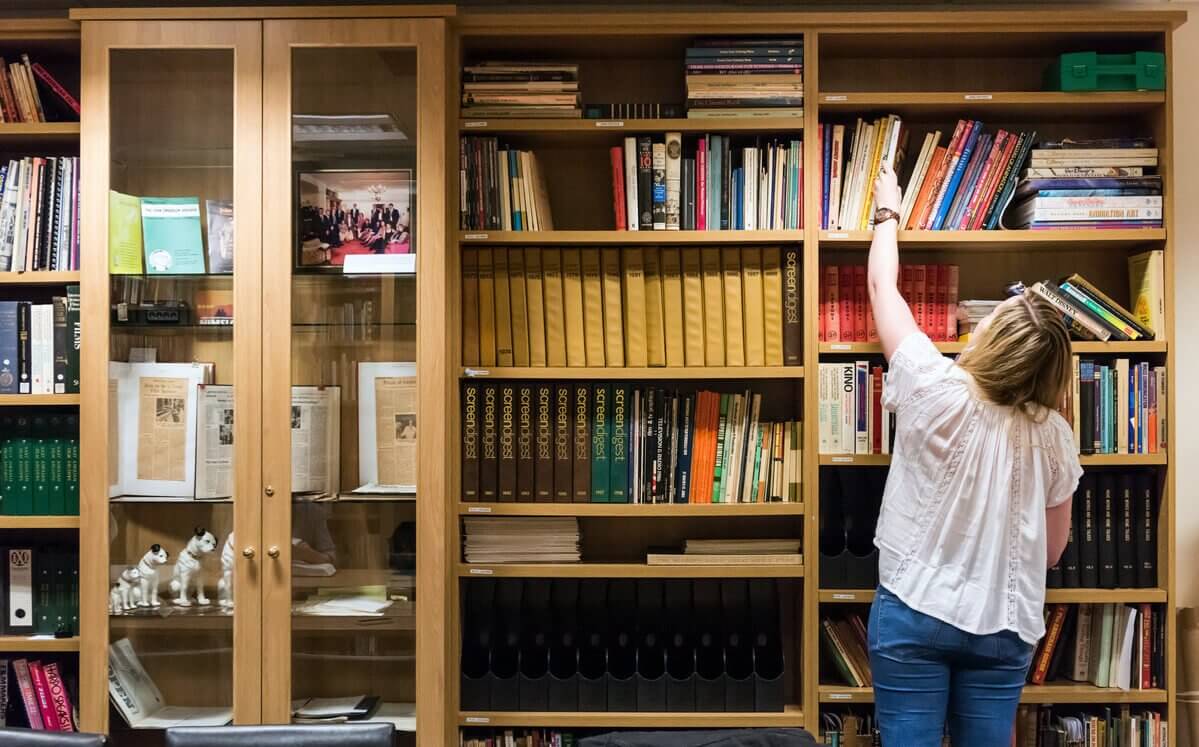 Keep up to date with the latest news from EAFA in our new e-newsletter.
In this edition, find out about Norwich Works, the major exhibition of photography and film now open at Norwich Castle Museum.
Delve into our collections and discover back to school highlights, as well as our EAFA Home Viewing project, which has seen us digitise unique VHS compilations of local interest.
And we invite you behind the scenes of a life lived in film to meet Phillip Collins, the Film Archivist at the Institute of Amateur Cinematographers.
Sign up to receive the e-newsletter direct to your inbox
Sign up to find out more about our recent projects, as well as our forthcoming events and opportunities. We look forward to sharing the latest news from EAFA with you on a quarterly basis.