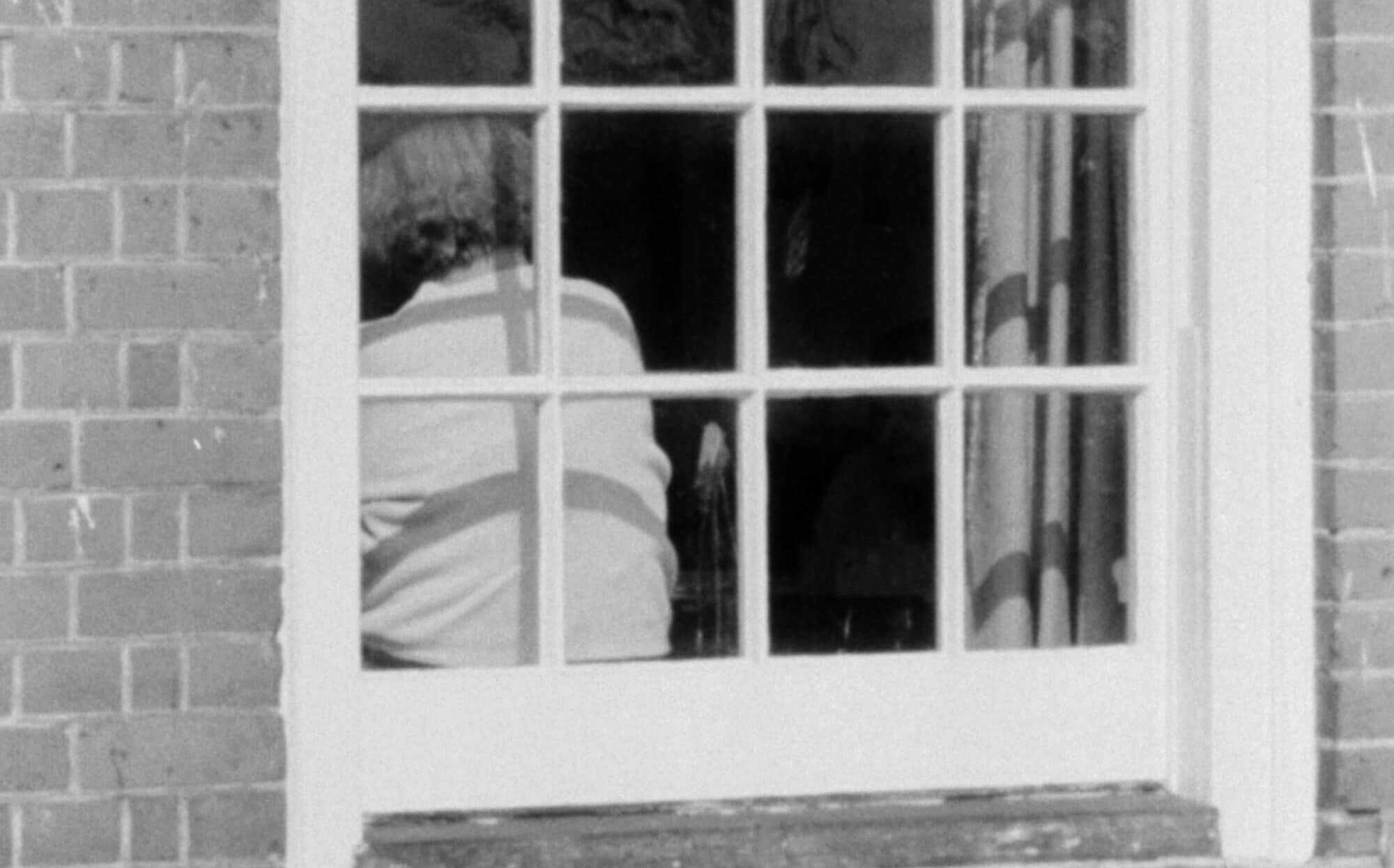 Mental Health Awareness Week 2020 focuses on 'kindness' – caring for our own mental health and that of others is the kindest thing we can do at the moment. The East Anglian Film Archive's 1964 film 'Care in the Community' (from the ITV Anglia film, EAFA Cat. No. 214119) shows a time when kindness towards those suffering was not always forthcoming.  Donated by Consultant Psychiatrist Dr. Richard Fox, it documents the story of five elderly women, all of whom had been institutionalised at Severalls Mental Hospital in Colchester, now living in a 'three-quarter-way house'.  One of the first of its kind, they lived independently without interference, other than occasional visits from social workers.
The women are keen to tell reporter John McGregor how happy they are to be living outside of the hospital.  When asked about her new neighbours, Mrs. Brooks welcomes them as 'charming and delightful people'.  Reverend Knockles is also optimistic about the scheme, hoping it will become an established custom.  The women take care of themselves, and of each other – if the condition of one deteriorates, the others nurse her through.
Community care for those suffering from mental health issues has long been encouraged, but change has been slow; it's heartwarming, then, to see signs of it in this film. Considering the enormous financial saving for the hospital, too – Dr. Fox estimated it could be over £3,000 – it seems the benefits of helping mental health patients to remain integrated members of society by demonstrating tolerance, understanding and kindness are not to be underestimated.
Watch 'Care in the Community- A Very New Idea' on BFI Player.