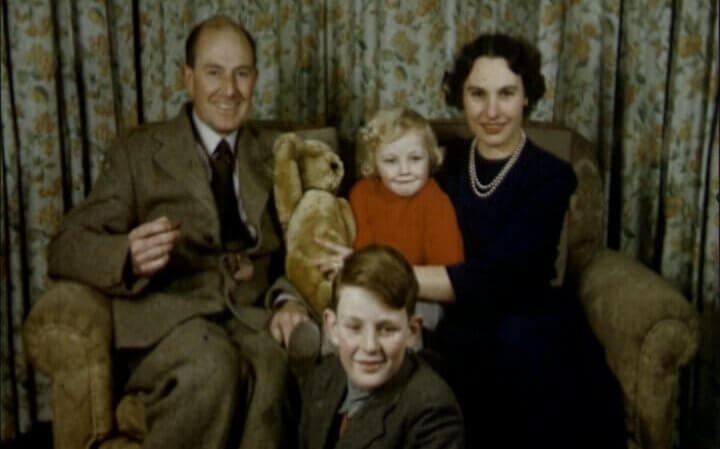 Now more than ever, we are looking to new ways of connecting and sharing our lives with others. History Begins At Home is a national campaign which aims to bring together friends and family from different generations through memories, providing themes every two weeks to act as a starting point for conversations.
EAFA has been supporting the initiative by sourcing clips and stills from the Archive's collections relating to each new topic; so far, these have included Hobbies, Cars & Transport and School, with Fashion, Work and Holidays on the horizon.
Visit the History Begins at Home webpage for ideas on how to engage with the past and capture the present with guidance and prompts for discussion. These subjects can be revisited at any time and are to encourage people to keep their conversations going, and to share their stories on social media using theme-specific tags or the campaign tag #HistoryBeginsAtHome.
Join the conversation on Facebook and Twitter.
History Begins at Home is an initiative of the Archives for Wellbeing Network and the Chief Archivists in Local Government Group of the Archives and Records Association.