1960s Regional television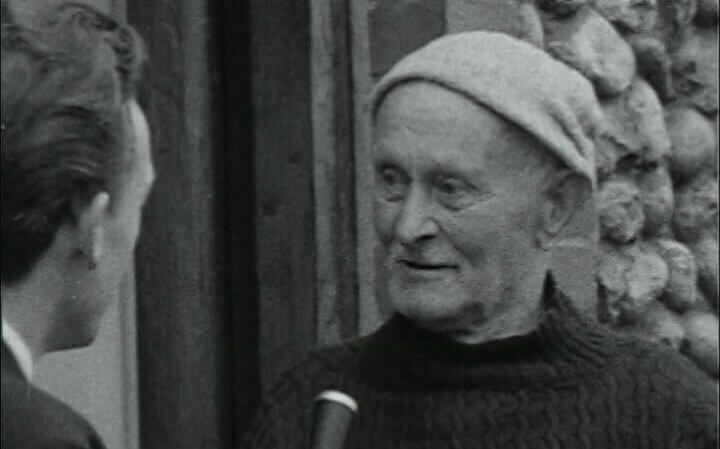 With the launch of both Anglia Television and BBC East in October 1959, regional news had arrived. It was greeted with excitement: wherever a TV camera appeared a crowd would gather round, ready and willing to give their opinions on the pressing subject of the moment. The cumbersome nature of television technology means that interviews and news items are long by today's standards, resulting in a more relaxed pace. Once a camera was in place, it stayed there.
This selection of black and white TV news and magazine items from the region's rival broadcasters is also a reminder that the 'swinging 60s' didn't have much effect on ordinary, non-metropolitan lives: 1950s-style dress codes, respect for authority and formality prevailed for much of the decade. Women have yet to make an impact in news and current affairs on either side of the camera, teenagers are still an emerging breed, and regional accents are heavily suppressed. But change is in the air.
Themes from 1960s Regional television: