The East Anglian Film Archive preserves and makes accessible screen heritage from 1896 to the current day.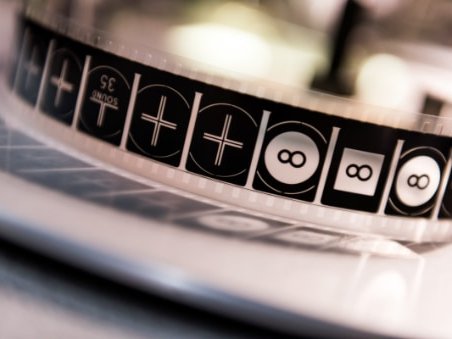 EAFA is the regional archive for the east of England and preserves a range of both analogue and digital material. Storing, digitising and cataloguing film, video and digital files is expensive and time consuming. It takes seven hours to digitise one hour of film. We have currently digitised around 3% of our collection but our ambition is to digitise much more in order to better preserve material and to make it accessible.
How can you support us?
We are owned and operated by the University of East Anglia and receive a small amount of public funding. In addition, we generate income through licensing film and our digitisation service. However, the task of digitising material is challenging and we would appreciate your help in supporting us to digitise and make accessible our large collection.
To make a donation to the East Anglia Film Archive please follow the link here