We are interested in donations of new material on all formats created any time up to the present day.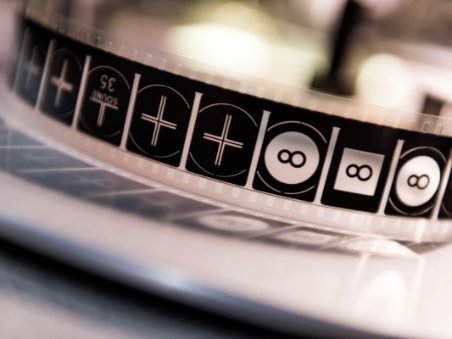 EAFA aims to acquire films relating to the areas of Bedfordshire, Cambridgeshire, Essex, Hertfordshire, Norfolk and Suffolk including work of the region's film makers and television and digital broadcasters. Beyond the regional collection, EAFA may also acquire films with the aim of keeping collections together, to ensure preservation in a public archive, and as a resource for education. We are interested in contributing to the range and value of East Anglian Film Archive collection in representation of place / date / subject etc to reflect the diversity of the region's filmmaking and regional identity and to provide for comparison and contrast within the collection.
Offers of collections are welcomed, and each is discussed with the owner on a case by case basis. Decisions on acquisition are made by an internal acquisition panel.